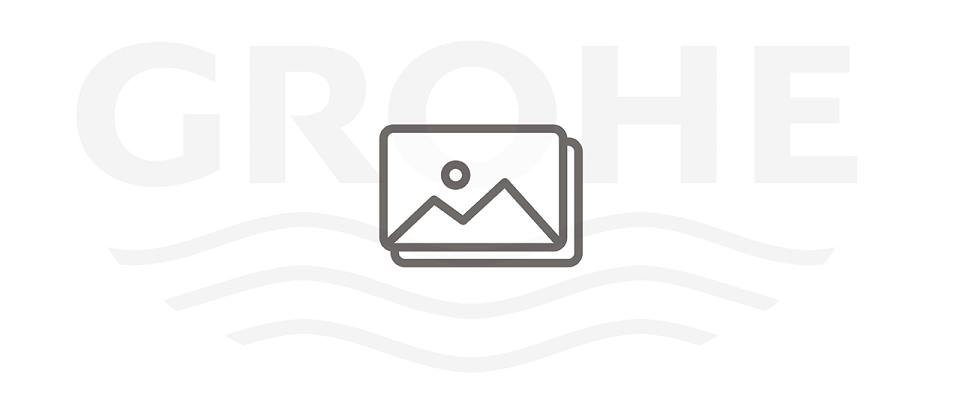 Planning a family bathroom
GROHE products offer a number features that bring added safety and comfort to a family bathroom.
From technologies such as GROHE TurboStat® and GROHE CoolTouch®, to our range of EcoJoy™ showers – which encourage water saving from a young age – choose GROHE for your next family bathroom.
Safety features in the bathroom
GROHE CoolTouch®
A child's skin is much thinner that of an adult, therefore the risk of scalding is higher. Our bath/shower mixers and hand showers feature GROHE CoolTouch® technology.
By creating a barrier of cool water around the hot water supplies, it ensures that the outer chrome surface is never hotter than the temperature of the mixed water.
Learn more about GROHE CoolTouch®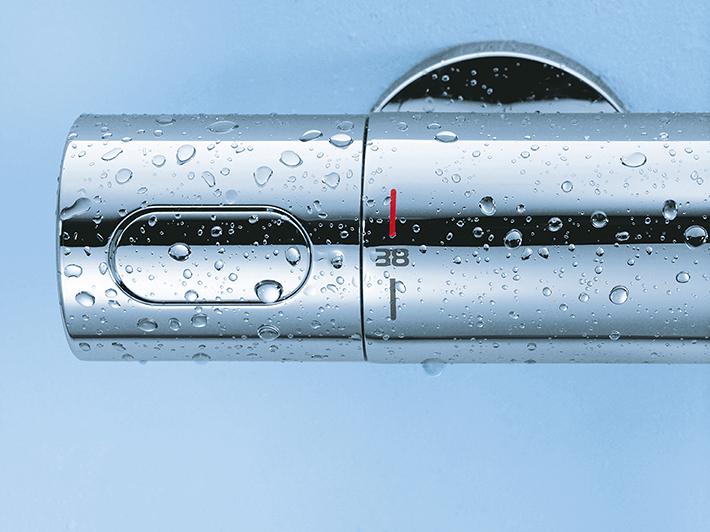 GROHE TurboStat®
GROHE TurboStat® is the technology behind all of our thermostats and is especially beneficial for smaller members of the family. It reacts instantly to any change in the hot and cold water supplies ensuring the water temperature remains constant for the duration of the shower. A SafeStop button on all of our thermostats prevents small children accidentally raising the temperature above 38º degrees Celsius.
Learn more about GROHE TurboStat®
Benefits for the Basin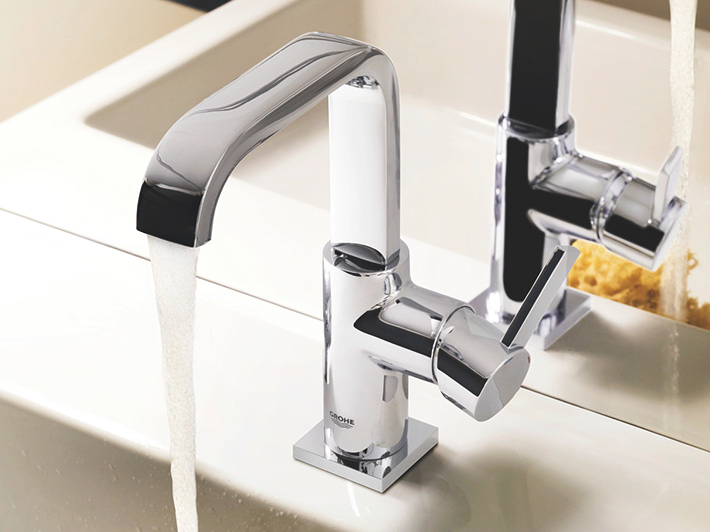 GROHE SilkMove®
GROHE SilkMove® technology ensures that all our single lever basin faucets are easy to use, even by small hands – encouraging personal hygiene and independence from a young age. For added safety, temperature limiters allow you to pre-set a maximum temperature.
Learn more about GROHE SilkMove®
Shower Ergonomics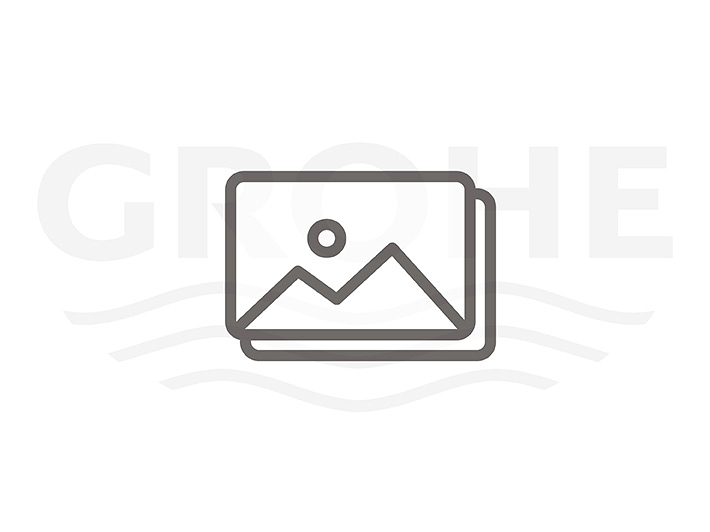 GROHE shower hoses come in a choice of lengths. A longer hose makes it easier and more comfortable for a parent to rinse a child's hair, while our TwistFree fitting prevents the hose from becoming twisted. All shower hoses feature a standard size screw fitting, so exchanging the shower hose for a longer model is a simple task that requires no special tools.
Likewise, our shower rails come in a choice of lengths enabling the shower holder to be fixed at range of heights – ensuring comfortable showering for all family members, no matter how small they are.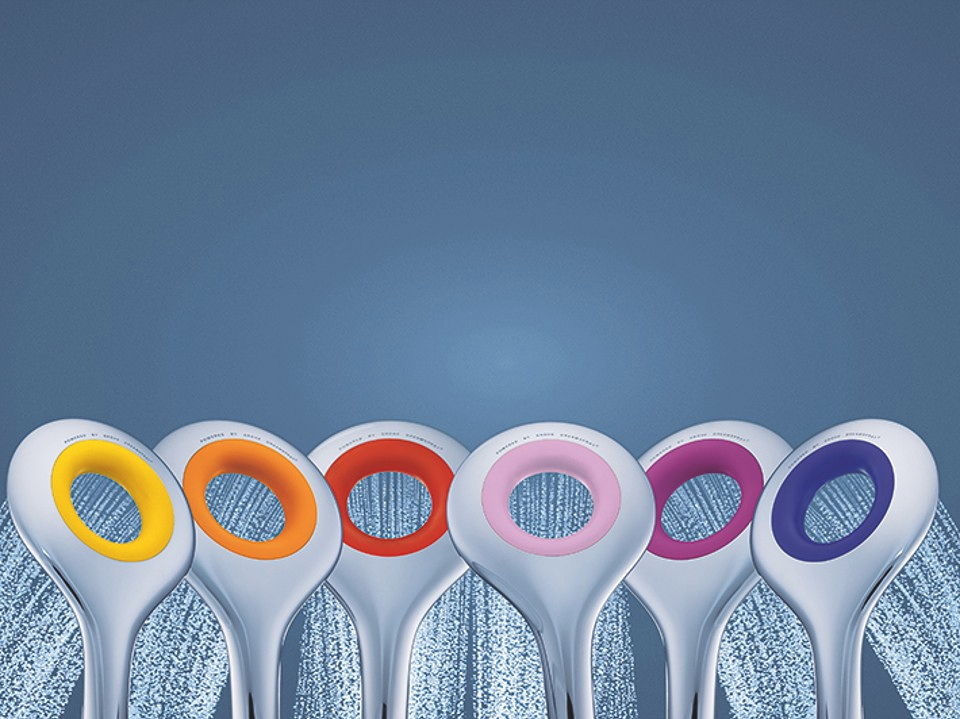 Attractive designs encourage water saving from a young age
The eye-catching colored spray plates of GROHE Rainshower® Icon, Eco and Solo and Rainshower® WaterColours Collection hand showers are sure to appeal to children. Featuring an EcoButton on the handle, they are a great way to teach them about respecting natural resources and encourage water saving from a young age.
Recommended product ranges